PACIFIC NORTHWEST QUILT & FIBER ARTS MUSEUM
The Pacific Northwest Quilt & Fiber Arts Museum (PNQFAM) is a small art museum located in La Conner, WA. Brought about by the local quilting community, PNQFAM strives to enrich and inspire, honor cultural traditions, and celebrate the creative spirit. This identity redesign aims to better represent the organization's values and mission while appealing to a wider audience. The final solution invites new generations to take interest in the tradition and craft of quilting, while honoring the museum's heritage.
TIMELINE
   8
 Weeks
​​​​​​​
TOOLS  
Adobe Illustrator, Adobe Photoshop, Glyphs 
The primary mark consists of four patterned quarters, which symbolize the four permanent collections at the museum. Each pattern grows one degree smaller in scale to represent the knowledge and craft being passed down from generation to generation. This traditional quilt block is used throughout the brand system, each piece coming together to make a more impactful whole, signifying community and the process of fibres and textiles being pieced together to create finished artwork.
Alternate marks include a version of the primary mark using the brand acronym to apply at smaller sizes, a symbol of the historic Gaches Mansion in which the museum is hosted, and a version of the brand acronym using a custom typeface created for the system.
To begin, I created a mind map based on some background research and my experience visiting the museum. The words that stood out most to me were 
Experiment, Intricate, Motif, Juxtapose, Utilitarian, Thrifty, Record, Community, Tradition, Folk, Cherish, Storied.
These words guided the creation of my moodboards and helped generate my initial sketches.
For use in large applications such as exhibition titles and social media announcements, I created a custom typeface using the same shapes from the main mark as my building blocks. The letterforms are based off of the second display typeface, VTC DuBois, so that at smaller sizes the type remains uniform.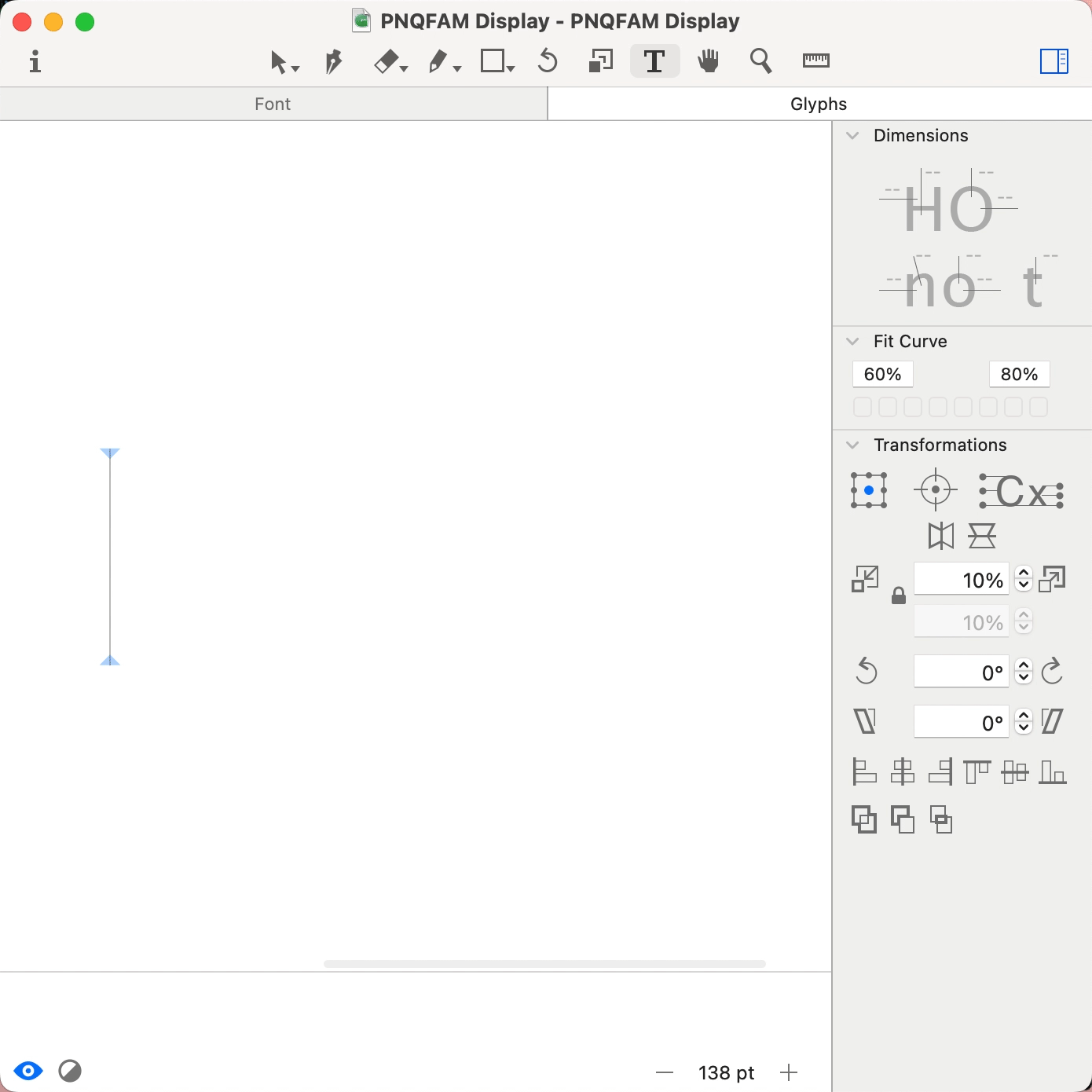 The color palette features a bold and vibrant hero color, that can stand on its own, and a subdued supporting trio which allows the artworks to take precedence when paired with photography.